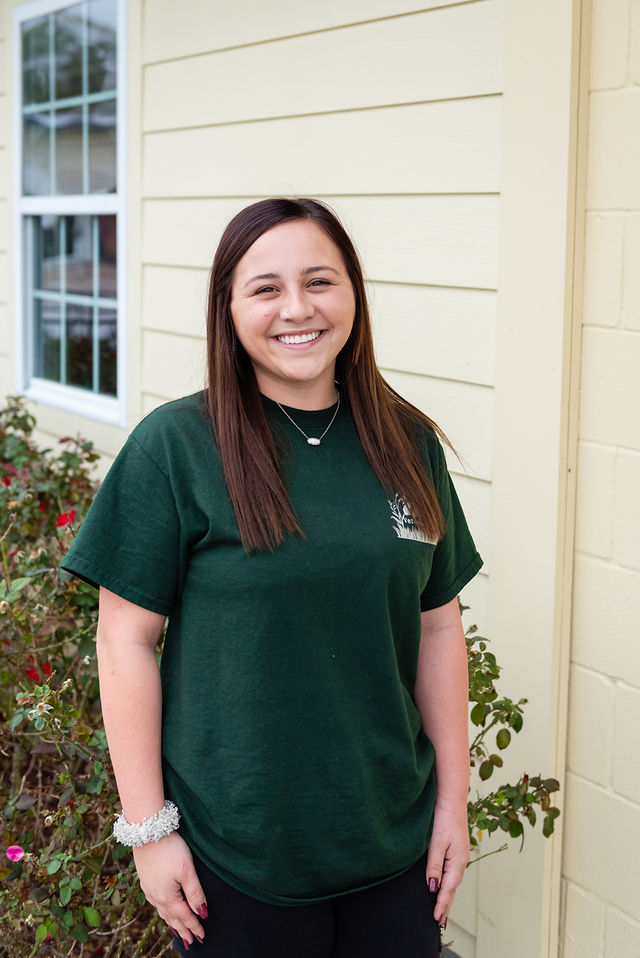 Jada LeBlanc
Receptionist
Jada is originally from Henry, Louisiana and currently resides in Abbeville.  She graduated from Erath High School.  Why does she love Whittington Veterinary Clinic?  'From the moment I walked in the door it felt like home.'  She has 3 dogs.  She loves being with her family, singing and spending time with her son.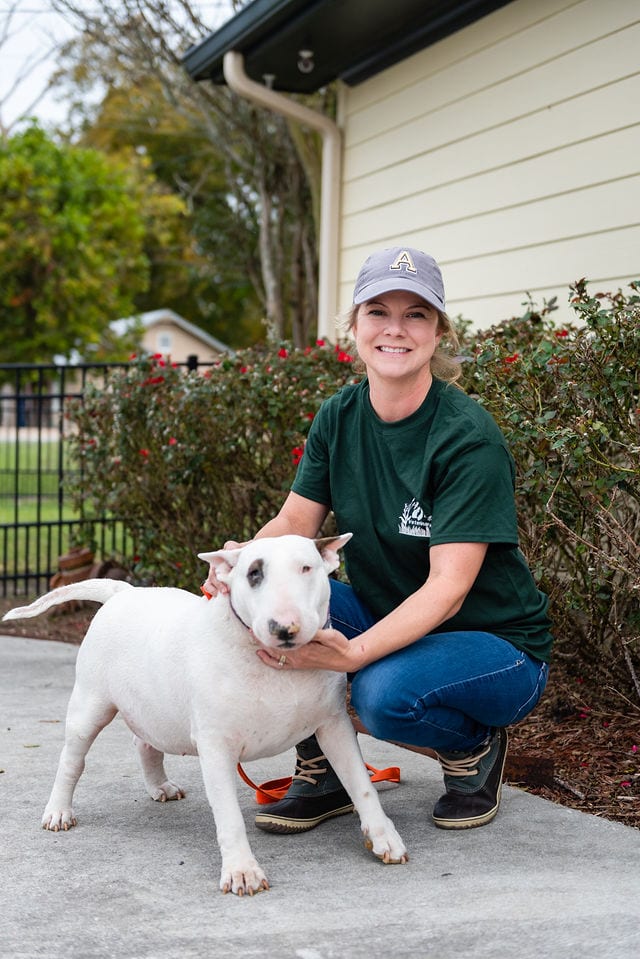 Holly Merrill
Receptionist
Holly is originally from Lafayette but spent the last 15 years moving around the world because of the military. When her husband retired in 2018 they decided to come back to Louisiana to be close to their family and friends. In her free time, she enjoys being on the water and spending time with her husband and two young girls.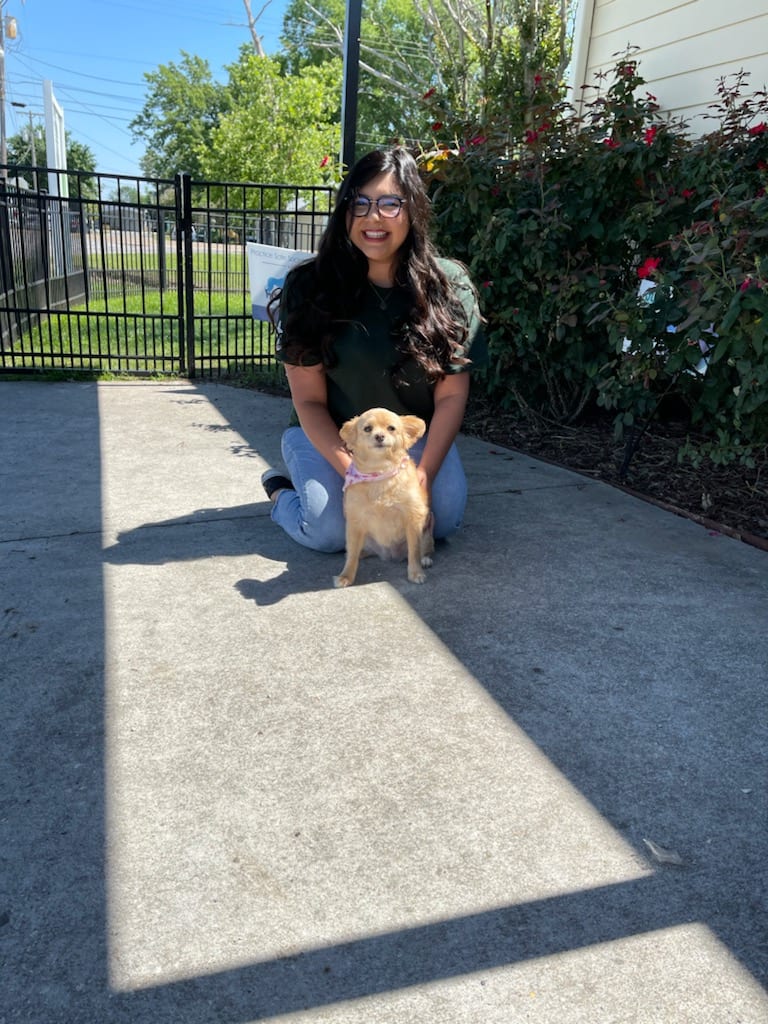 Erica
Receptionist
Erica is from Zwolle, LA, around the Toledo Bend area. She is currently a full time student at McNeese and scheduled to graduate in December with a Bachelor's in Agricultural Business. She recently moved to Abbeville to be with her Fiancé. Together they have two chocolate labs, Rex and Levi. Erica loves to hunt with Levi by her side. "I've heard so many wonderful things about WVC and now that I work here I can say, they are all true!"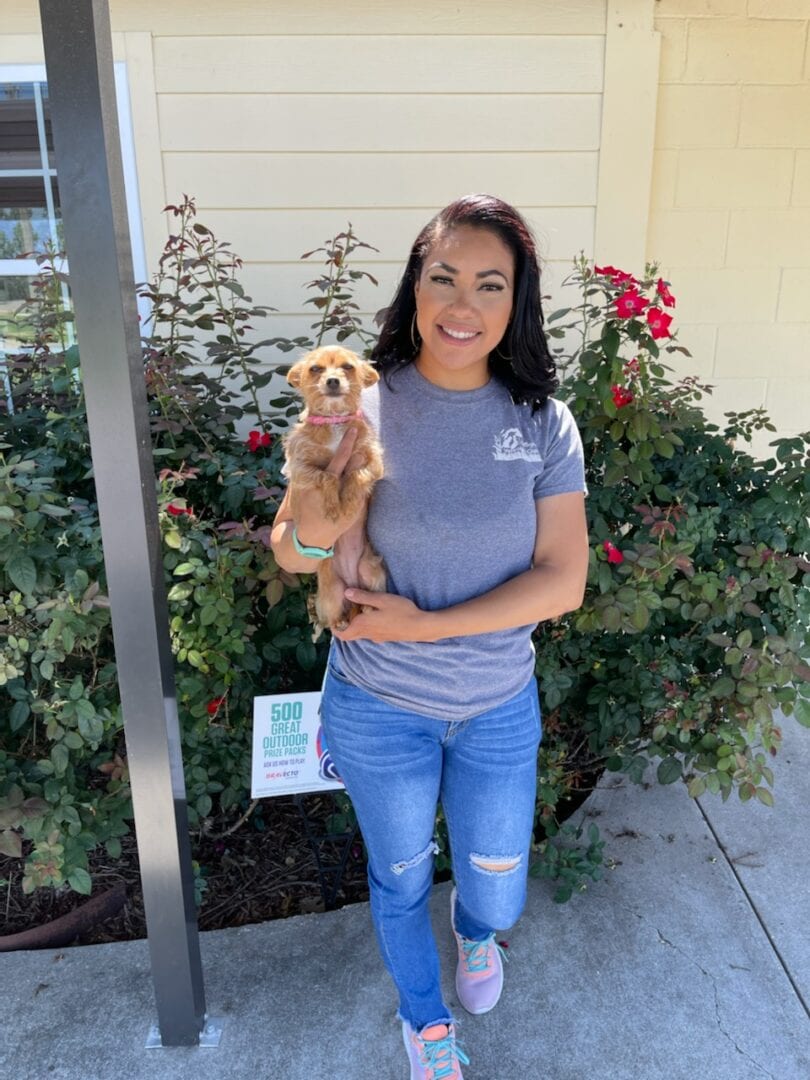 Michelle Hardy
Head Veterinary Nurse
Michelle is an outgoing, free-spirited, giving, and kind person. She is originally from California, but she now resides in Erath, Louisiana with her two cats, Camo and Stoney, her dachshund Champ, and her fiancé Ryan. She is a veterinary nurse and she absolutely loves it! Pets have always been a huge part of her life and she is so blessed to be able to help others take care of theirs.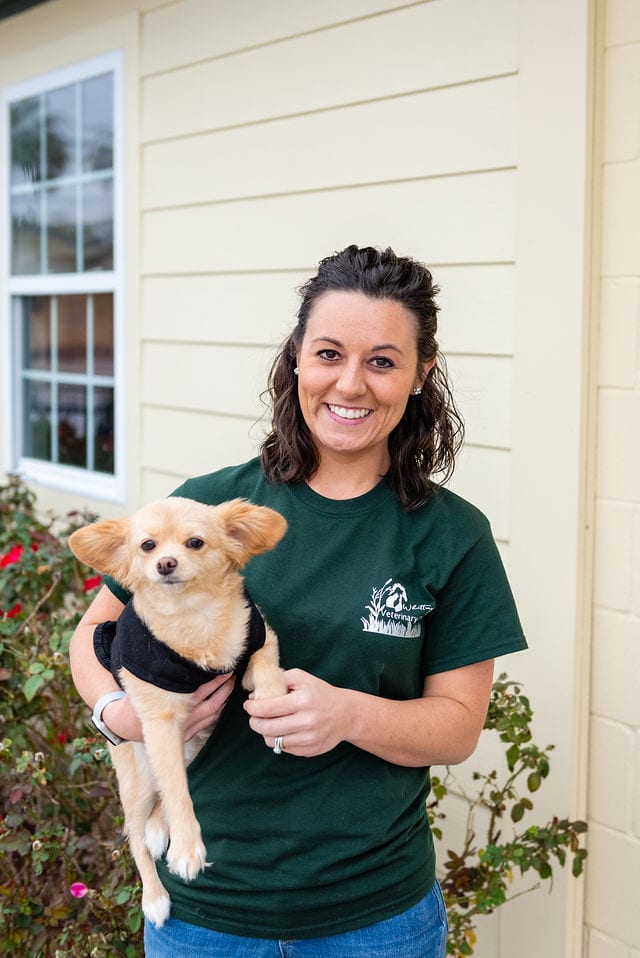 Kaily Veazey
Office Manager
Kaily graduated from Northwestern State University in 2014 with a Bachelors in Biology and joined the Whittington team in 2015. She has always had a big heart for animals and chooses to carry it out everyday at WVC. Her hometown is Delcambre, Louisiana where her friends and family still reside , but she now lives in Abbeville. Kaily has been a Veterinary Nurse here at Whittington Veterinary Clinic for the last 5 years before becoming office manager. She enjoys getting involved in community events and keeping good vibes throughout the clinic. Kaily is married, has two dogs- Honey and Ava and a sweet baby girl. Her hobbies are creating house or yard projects and seeing them through! She loves spending time with her daughter and family, taking the dogs to the park, and traveling!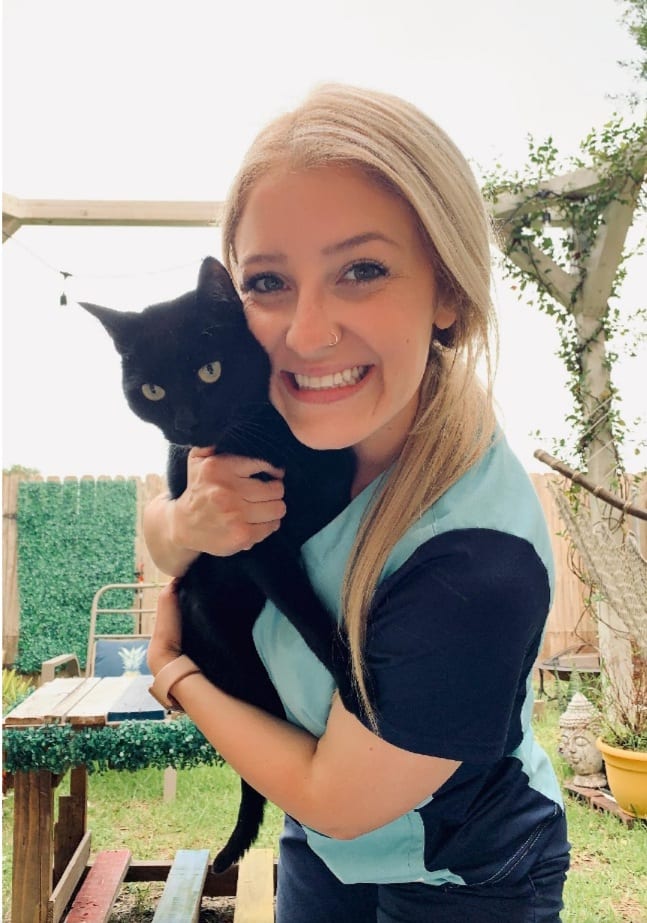 Ashlyn Landry
Veterinary Nurse
"I have two cats that I'm obsessed with named Toulouse and Gus. My passion for animals started at a young age and has never stopped growing! I've been in the veterinary field for almost 5 years and recently joined the Whittington Clinic for the most simple and meaningful reason, working with a team that feels like family. From the day I started I knew this was where I was meant to be. I enjoy spending time with my family, learning, and really anything outdoors!"
Reiss Olsberg
Veterinary Nurse
Reiss grew up in Erath, Louisiana.  She enjoys hunting, fishing and showing cattle.  She loves Whittington Vet Clinic because 'everyone is like family.'  Reiss is currently attending LSU for Diagnostic Medical Sonography.  She has 4 dogs: Rio, Rusty, Maverick and Bella.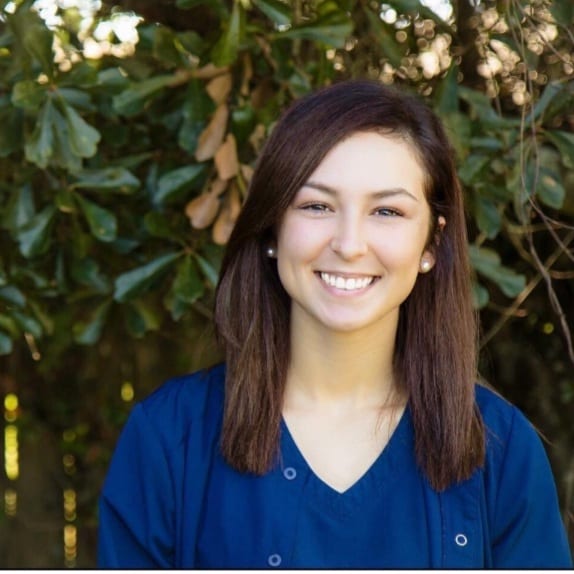 Maci Gaspard
Veterinary Nurse
Maci grew up in Cow Island, Louisiana. She always knew she wanted to work in the veterinary field because she grew up on a farm and loves all animals! She has two dogs, Harper and Willow. Maci loves to go hunting & fishing, being outside, and around her family.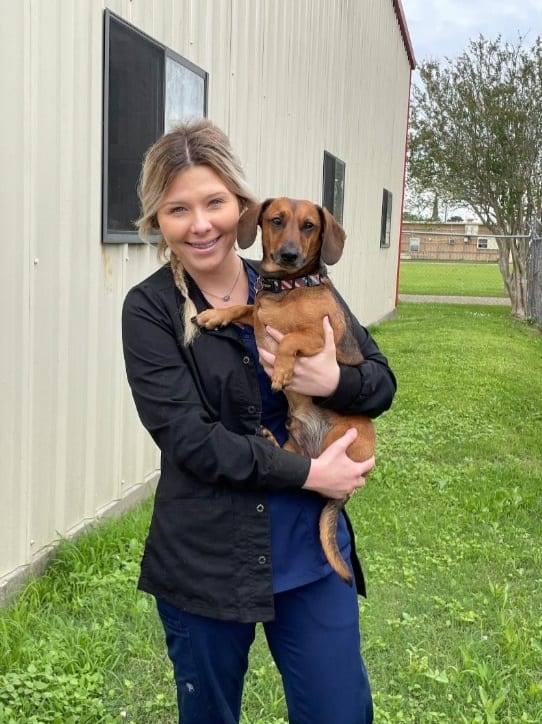 Hailey
Veterinary Nurse
Hailey is the newest member of the WVC Team! Hailey spends most of her time hanigng out with family and friends. She has as spunky dachshund names Koda who means the world to her.
"Being able to advocate for animals holds a special place in my heart and I thought Whittington Vet CLinic was the perfect place to do so!"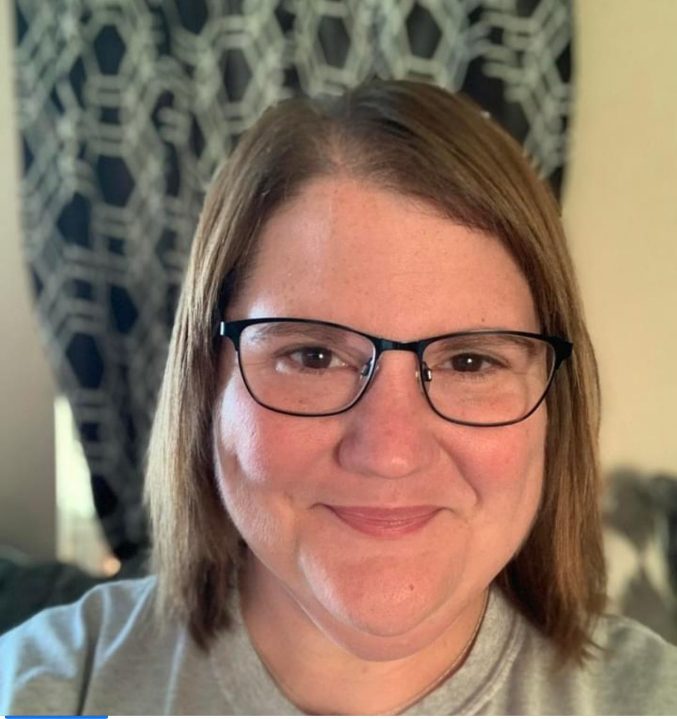 Erin
Veterinary Nurse
My name is Erin Newman . I have been in the veterinary field for 21 years. I have always had a love for animals and a passion for helping them. In my spare time, I love spending time with my daughter and our zoo , consisting of two dogs, one cat, one rabbit, one parakeet, a tortoise, and a turtle. I'm very excited to continue my journey with Whittington Veterinary Clinic.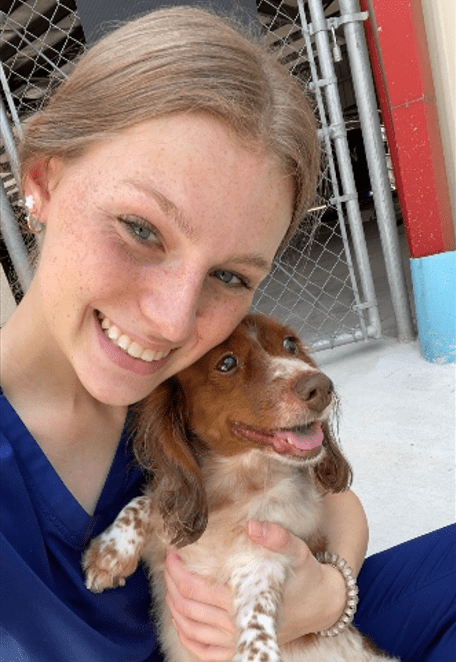 Kaden
Veterinary Nurse
Kaden is a sweet girl that enjoys spending time with her family and friends. Her favorite hobbies include singing and being part of the Worship Team at church. Kaden has a sweet kitty named Oliver and loves working here at Whittington Vet Clinic.
"I love getting to help out with animals and doing it with the greatest staff makes my heart so happy!"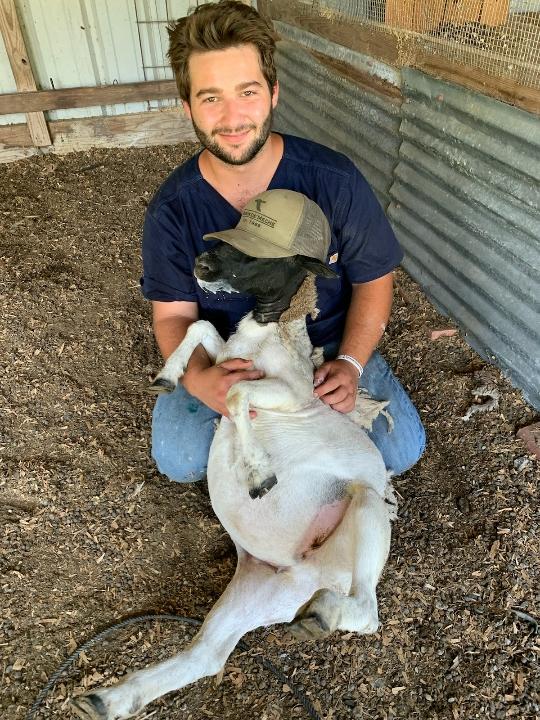 Brennan
Veterinary Assistant
Brennan grew up in Youngsville, La. He enjoys working along side Dr. Paul and loving on all of the puppies that come in and out of the clinic. He also enjoys spending time with his family, friends, and his dog Biscuit.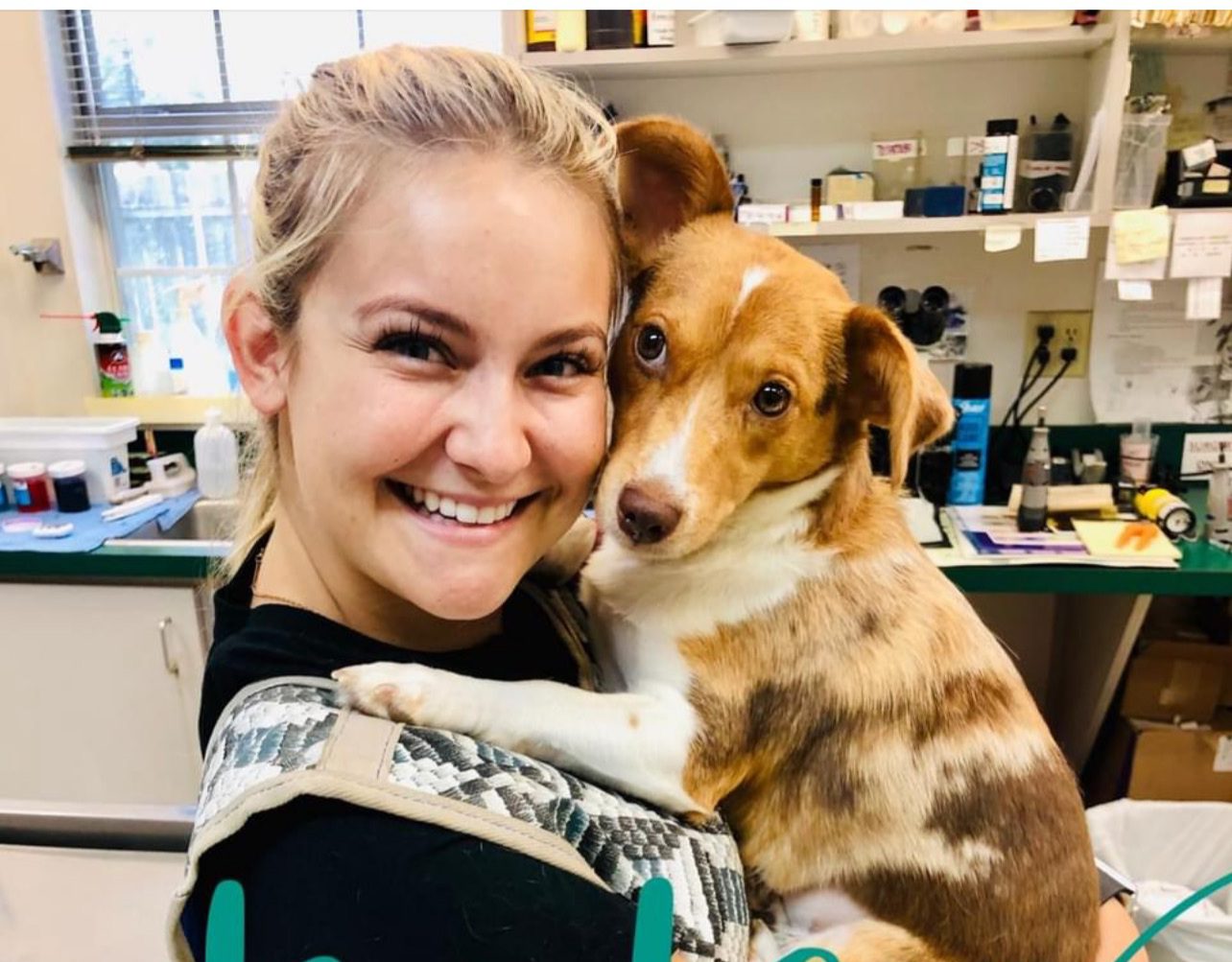 Haley
Veterinary Nurse
Haley is originally from Youngsville, but went to Vermilion Catholic here in Abbeville. Haley has been working with animals since 2018. She loves how each day brings something different and finds working with animals to be very rewarding. Her family raises horses and they have a very energetic dog named Belle that loves to hunt. Haley and her husband Courtney also have two beautiful daughters that they enjoy cooking, watching movies, and being outdoors with.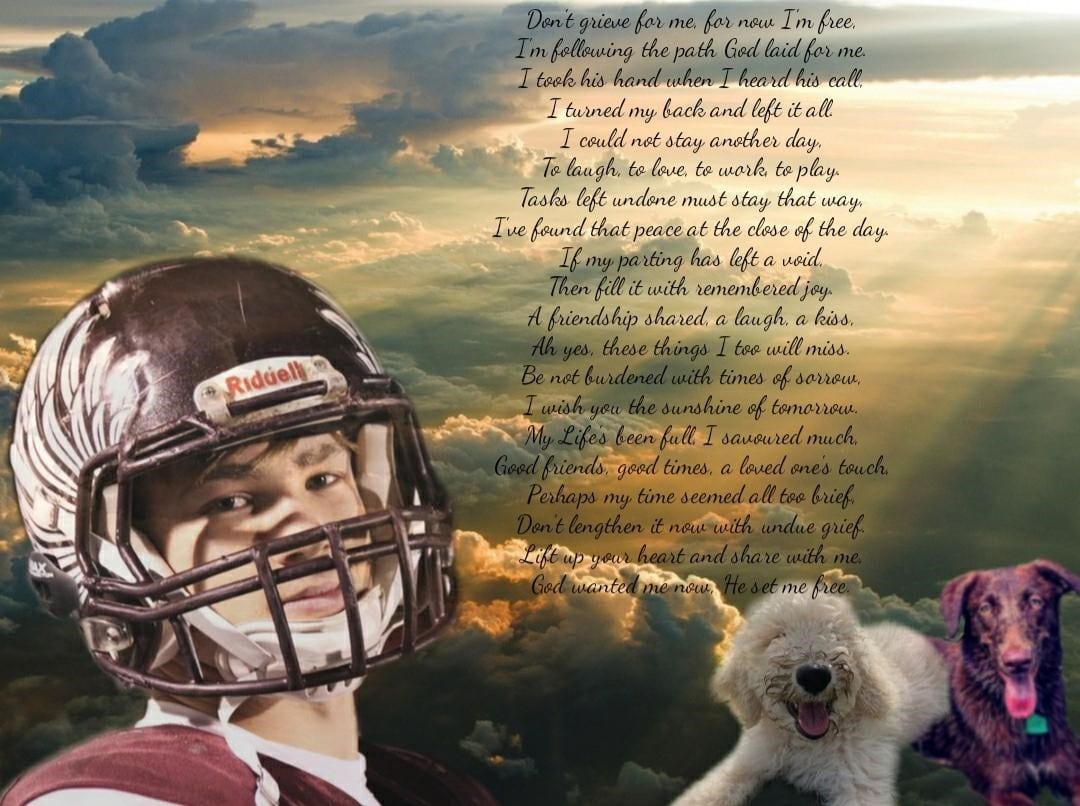 In Memory of
Kalix James Broussard
August 15th, 2001
January 27th, 2020
"We miss you little brother"