The Premier Provider of
Animal Care
Tending to Your Companion's Various Health Concerns
The Premier Provider of
Animal Care
Tending to Your Companion's Various Health Concerns
An Established
Veterinary Clinic at Your Service
At Whittington Vet Clinic we provide healthcare for both small and large animals. We are proud to call Abbeville, LA home and pride ourselves on small town service while offering the latest technology in the Veterinary industry. We also offer statewide cattle and deer services to the entire State of Louisiana.
We look forward to welcoming you and your pets to Whittington Vet Clinic.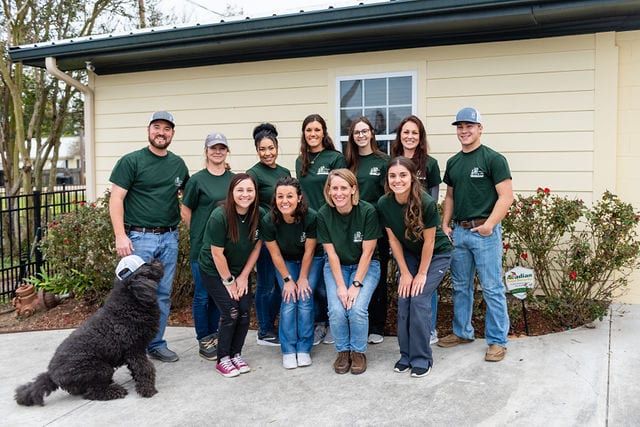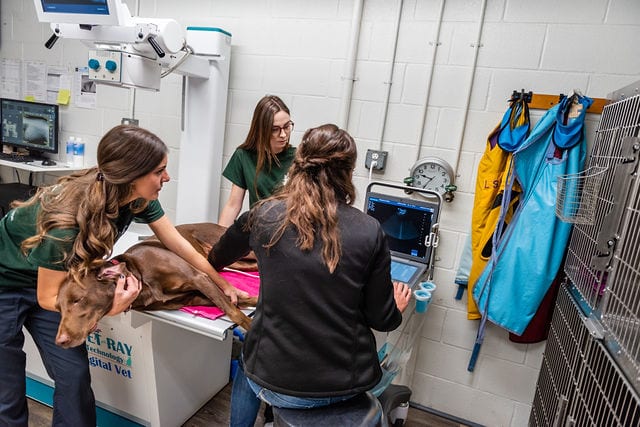 Our establishment offers the most up-to-date in veterinary medicine. Some of our services include:
We also have a state-of-the-art cattle facility and can conduct farm calls.
We are located in Abbeville, LA and extend our veterinary care services to clients in Vermilion Parish, Lafayette Parish, Acadia Parish, and Cameron Parish. Whittington Veterinary Clinic also now offers statewide services for large animals. Contact us today if you want to learn more.
Our mission at Whittington Veterinary Clinic is to provide extraordinary service, care, and compassion to improve the lives of our patients, clients, fellow teammates, and others in our community. We hold ourselves to the highest standard of professionalism and patient care. We do this by coming together as a family with open hearts, open minds, and allowing ourselves to grow from the paw prints left on us.